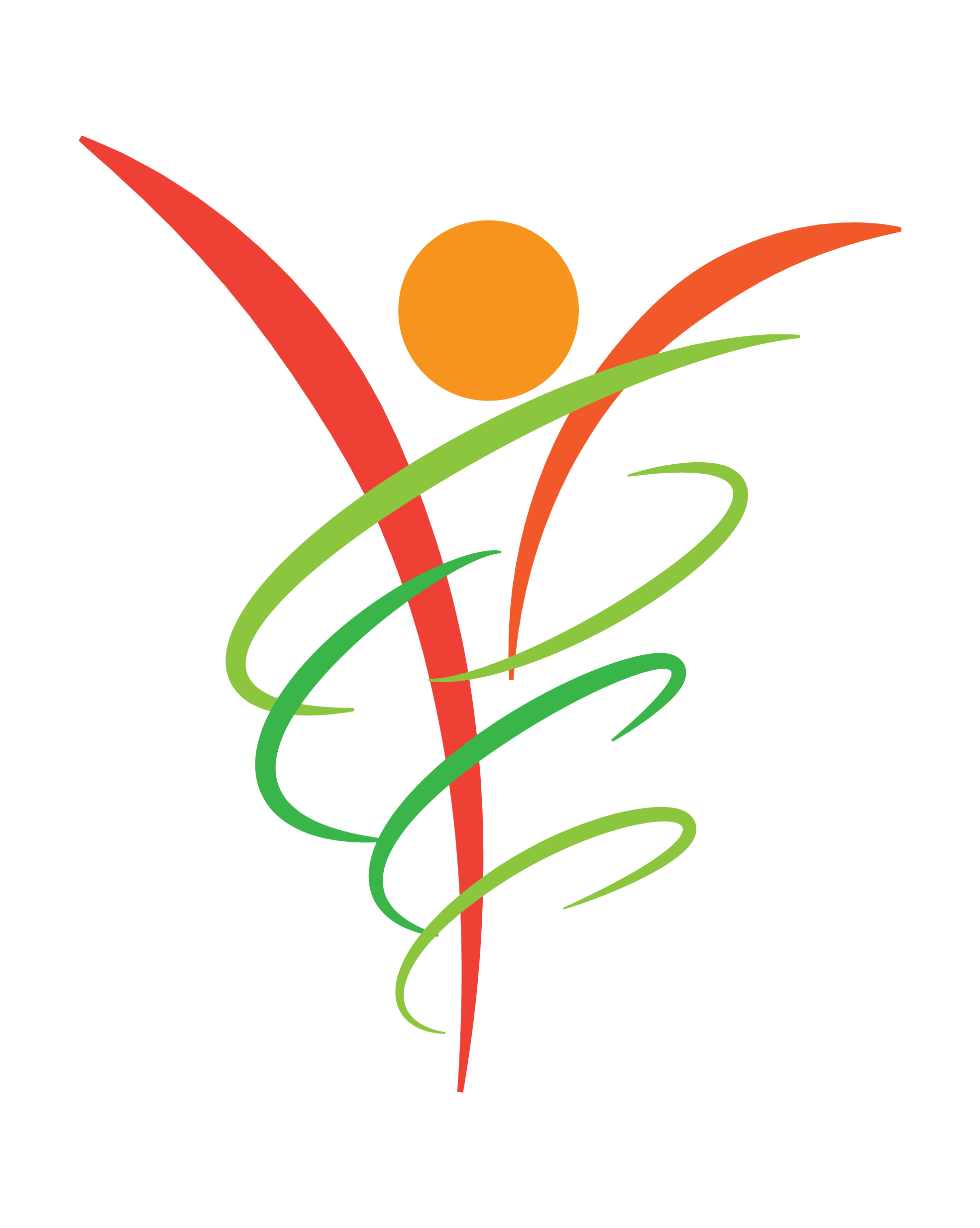 ABN

44 816 949 628

NDIS Registered Provider

74c Ovens Street

,

Wangaratta

,

VIC

3677
Send enquiry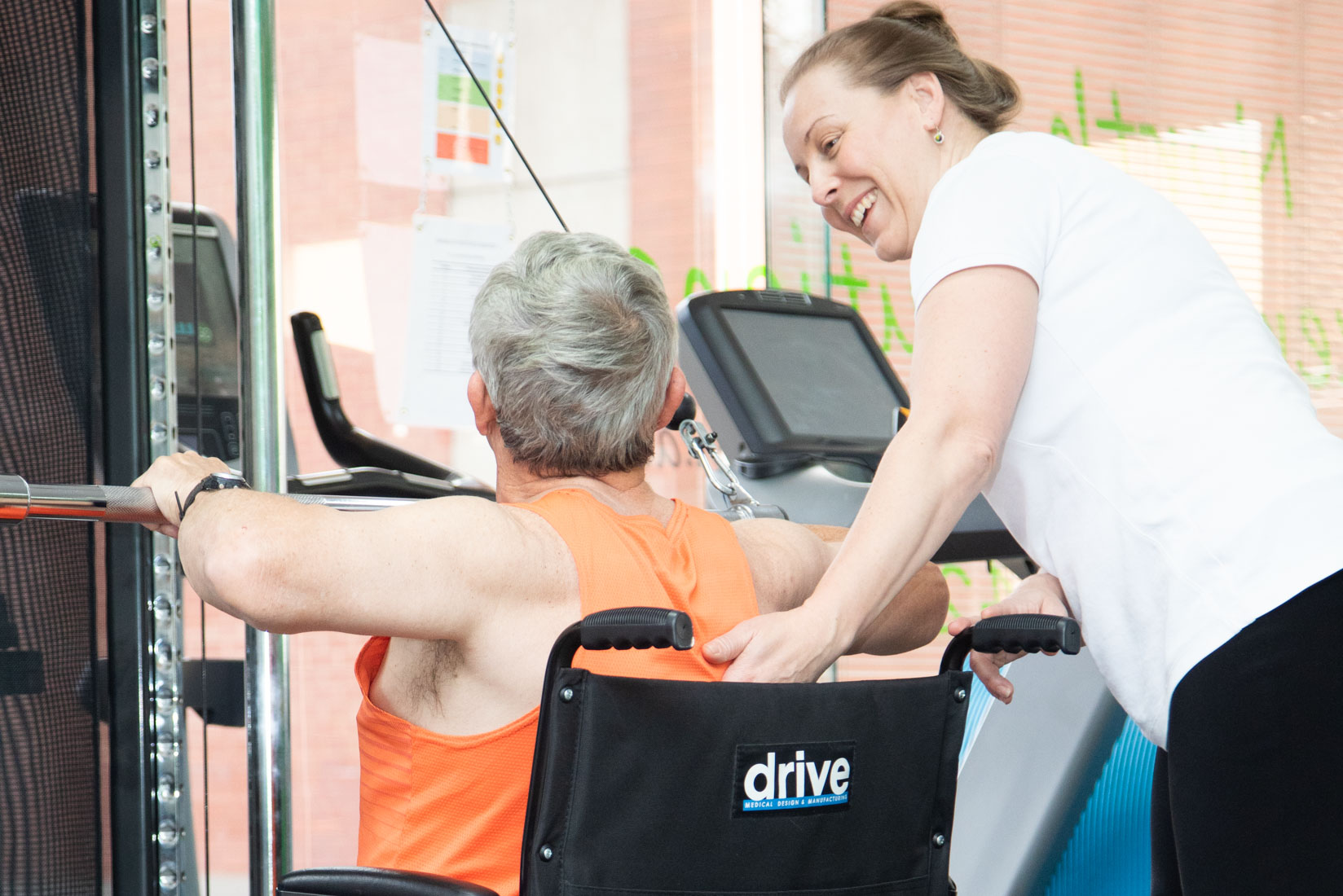 We create personalised exercise programs and offer a highly personalised health coaching service to meet the health needs of our participants.
Our Exercise Physiologists and Allied Health Assistant ensure an inclusive and safe environment through our personal, passionate and professional approach. We welcome all members of the Wangaratta community to become a part of our community through social connection, improved physical and mental health and boosting self-empowerment.
Our work is guided and informed by our beliefs and commitments to:
Inclusiveness - we respect people, value diversity and are committed to equality
Participation - we value and recognise the contribution of people with disabilities within organisations and communities
Quality - we strive for excellence through continuous improvement
Openness - we are committed to a culture of teamwork and collaboration with all our stakeholders and families
Innovation - We create and respond to innovative practices that will enable our people to flourish
Honesty & Integrity - In all that we do, in all that we say, in all that we create.
Empathy - We understand what others are going through and are here to provide support
Accountability - It's what we do and do not do for which we are accountable
Respect - We show people they are important to us and the community by what we do and say.
Our organisation supports:
1d04f30fdb955340003c76c9bf9619ef
Culturally and linguistically diverse people
Diagnoses and conditions:
Autism and related conditions
Deafness and hearing loss
Other intellectual/learning conditions
Vision Impairment / Blindness
Service types our organisation supports: