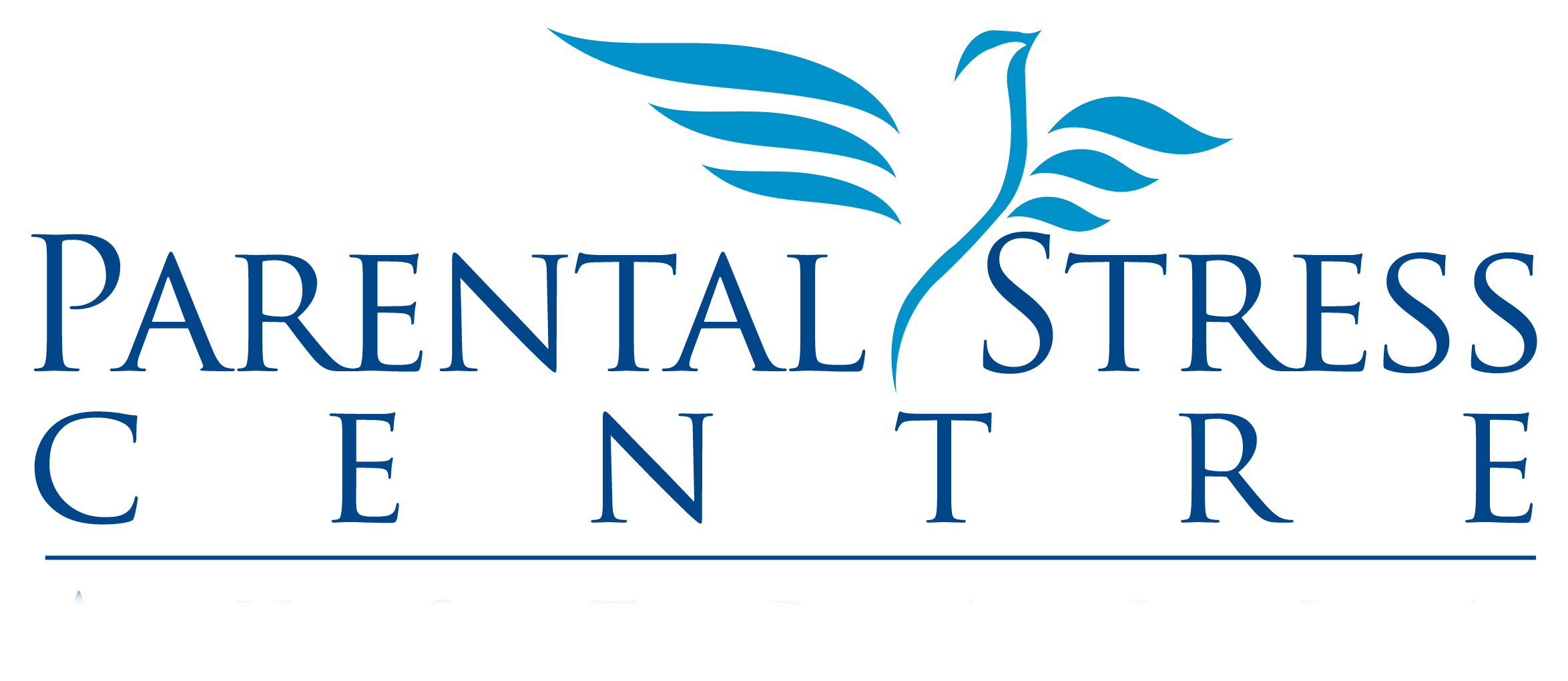 Our free services include:
Weekly newsletter
Free Blogs and articles
Our Facebook Fan page with daily hints and tips
Free fortnightly Live speed coaching on our Facebook page.
Educational Products.
We have created e-books and hard copy books to give you an affordable way to learn the PSC concepts and lessons, as well as more in depth products that provide more personalised support and an experiential approach to what we teach.
Educational Services.
One-on-one services,
couples counselling,
group presentations,
live webinars and live talks
Learn Personal Peace
Happy Parenting
Child Behaviour Management
Successful Relationships
Our organisation supports:
Diagnoses and conditions:
ADHD and associated conditions
Autism and related conditions
Other psychosocial/psychiatric
Service types our organisation supports:
Our locations:
Barossa Valley - Kangaroo Island
Mackay - Isaac - Whitsunday
Sydney - Northern Beaches
Sydney - Sutherland Shire
Yorke Peninsula - Mid North