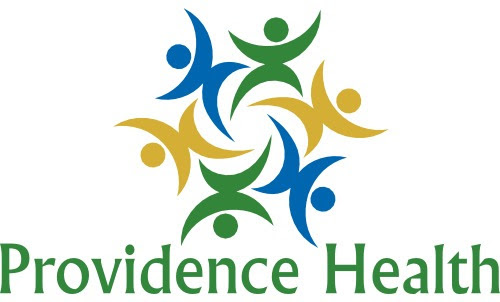 ABN

69631314880

128 Tanti Avenue

,

Mornington

,

VIC

3931
Send enquiry
Providence Healthcare provide our services to the Frankston, Hastings, Bayside and Kingston and Mornington Peninsula regions but we have plans to expand to other regions as we continue to strive to provide excellent services.
We provide support for those with mental health illnesses and physical disabilities.
We are committed to providing a moral and sound efficient service to these groups and are a registered NDIS provider who will always act in the best interests of their clients.
Services include:

Community Nursing Options
Simple and complex dressings
Continence management, prescription service
Low and high intensive care
Telehealth
Medication management
Community high care needs
Eye drop administration
Catheter management
Stoma care
Therapeutic Supports
Speech pathology support
Exercise Physiology
Occupational Therapy
Psychology support for those who will benefit from continued mental health assistance
Support for those with chronic mental health conditions
GP support for mental health care plans and referrals to psychologists
Innov Community Participation
Ability to explore peer relationships
Social skill development
Supported outings and exploration of and participation in club related activities.
Providing a break for carers while their loved ones are out meeting with peers and socialising.
Education and employment training
Household Tasks
Providence Healthcare is able to assist in a variety of home tasks including:
Cleaning
Gardening
Personal assistance and manual handling.
You can choose to go in see one of Providence Healthcare's coordinators or call to make an appointment.
Our organisation supports:
Diagnoses and conditions:
ADHD and associated conditions
Autism and related conditions
Deafness and hearing loss
Other intellectual/learning conditions
Other psychosocial/psychiatric
Service types our organisation supports:
Assistance in the community with daily activities
Assistance with household tasks
Community participation/inclusion