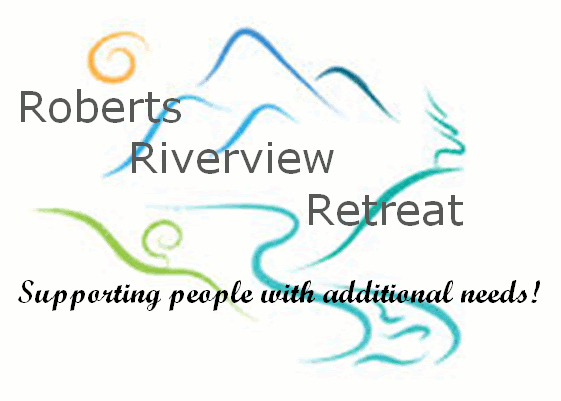 ABN

70 109 623 395

NDIS Registered Provider

10 Goodman Crt

,

Invermay

,

TAS

7249
Send enquiry
Transport and Mobility.
Each participant has access to their own vehicles, including some with wheelchair accessibility. There is ample off-street parking at the premises and wheelchair accessibility to the participant's residences. Riverview also provides specific mobility equipment in the residences that are needed by individual participants to enhance quality of life.
Family and Advocacy.
Each of the participants continues to enjoy the company and support of their previous foster family. Furthermore, relationships with biological families are encouraged and supported by all staff.  Ensuring participants have regular access to a team of health care professionals and their nominees ensures that there is a continual collaboration between all parties that have an interest in participants' quality of life, health, happiness and independence.  This ensures that Roberts Riverview Retreat are well placed to advocate for resources and funding to meet participants' needs.
Experience and Choice.
Riverview is experienced in supporting participants with a diverse range of disabilities. Roberts strive to deliver a person centred approach to support, which empowers participants to toward self-determination and fulfilment. Of particular importance is the ability of participants to express their desires and make their own choices by providing them with individual based needs and wants preferences.
Community.
Roberts Riverview Retreat recognise that community interactions provide value to all our lives. Riverview support our participants to engage with the local community in many ways. Outings include to the swimming pool, shopping trips to local supermarkets, church attendance, relaxing at local parks and more.
Our organisation supports:
Culturally and linguistically diverse people
Diagnoses and conditions:
ADHD and associated conditions
Autism and related conditions
Deafness and hearing loss
Other intellectual/learning conditions
Other psychosocial/psychiatric
Service types our organisation supports:
Assistance in the community with daily activities
Assistance with household tasks
Community participation/inclusion
Sport and recreation activities