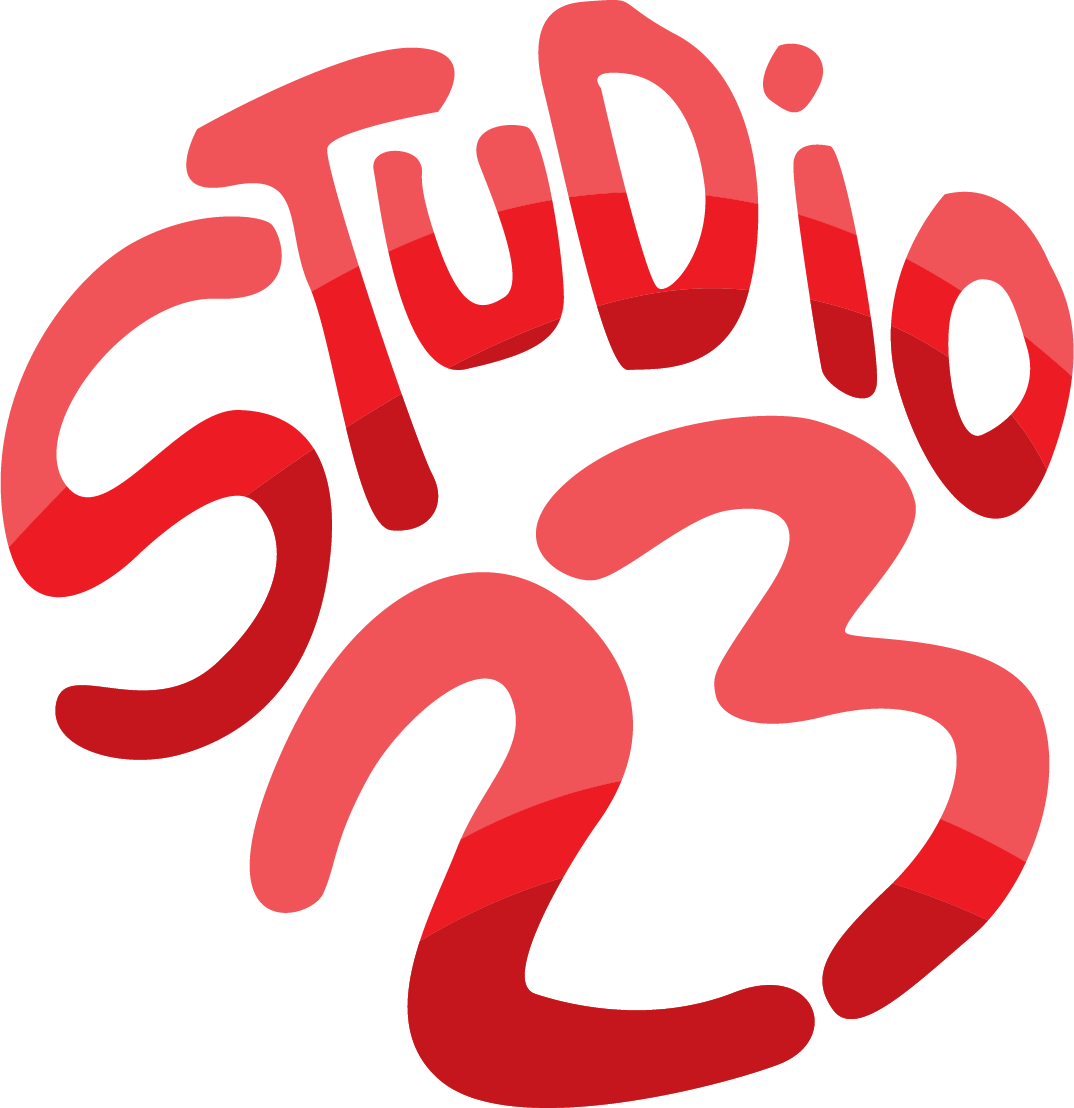 Member-Driven Flexibility.
As we are a member-driven centre, the program descriptions below are just an indication of the main activities our facilitators will have prepared for the day.
If any of our members do not wish to participate in the main activity, our facilitators can arrange an alternative for that individual depending on their needs. This could include anything from arts and crafts to board games and relaxation exercises.
Safe Spaces.
At Studio23, we aim to provide safe spaces. Our facilitators familiarise themselves with the diverse needs of our members, in order to maximise positive experiences and minimise stress. We understand that many of our members require the time and space to relax, regulate, and avoid sensory overload.
Members are welcome to bring along their personal devices and headphones to use during this downtime. We have a comfortable chill out corner with cushions, books and sensory equipment and one of our facilitators will always be on hand to provide a change of environment, such as a quiet walk in the park, if needed.
Our organisation supports:
Culturally and linguistically diverse people
Diagnoses and conditions:
ADHD and associated conditions
Autism and related conditions
Deafness and hearing loss
Other intellectual/learning conditions
Other psychosocial/psychiatric
Vision Impairment / Blindness
Service types our organisation supports:
Community participation/inclusion
Sport and recreation activities