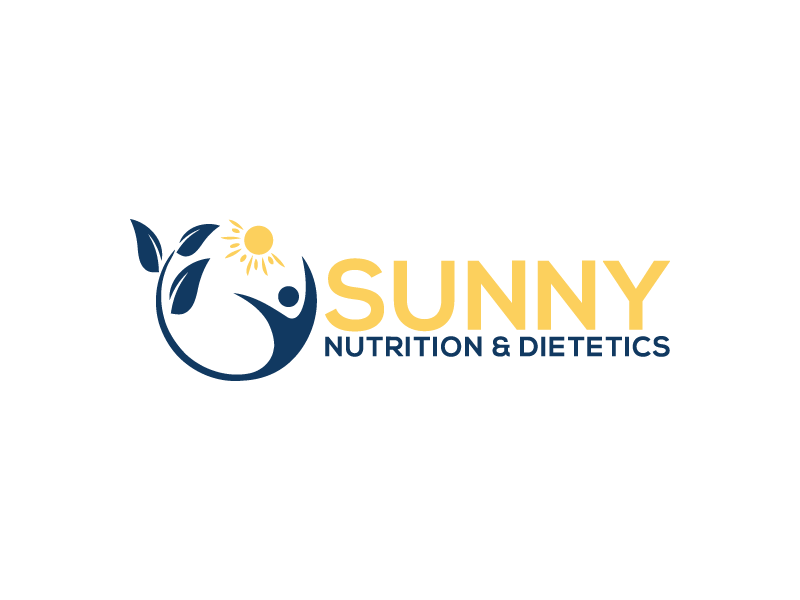 ABN

41612701327

126-130 Golf Links Road

,

Mountain Creek

,

QLD

4557
Send enquiry
During an appointment we will discuss with you your health and nutrition goals and look at what foods you are currently eating. From there we can identify what you might be lacking nutritionally and offer alternative options to expand your food variety. We offer meal planning assistance where required.
Our services can assist you to develop a range of skills including:
how to make a meal plan with recipes
how to find foods to match your budget
how to shop on your own and read a food label
basic food preparation and cooking skills
how to follow safe food handling practice
how to choose nutritious foods if texture modifications are needed
how to substitute ingredients for allergies and intolerances
how to to overcome food cravings, emotional eating or binge eating episodes.
If you are struggling with your relationship with food, we have expertise supporting adults and children suffering with an eating disorder, including Anorexia Nervosa, Bulimia Nervosa, Binge Eating Disorder and ARFID. We can see you in our clinic rooms, via telehealth or by home visit.
Our organisation supports:
1d04f30fdb955340003c76c9bf9619ef
Culturally and linguistically diverse people
Diagnoses and conditions:
Autism and related conditions
Deafness and hearing loss
Other intellectual/learning conditions
Other psychosocial/psychiatric
Vision Impairment / Blindness
Service types our organisation supports: