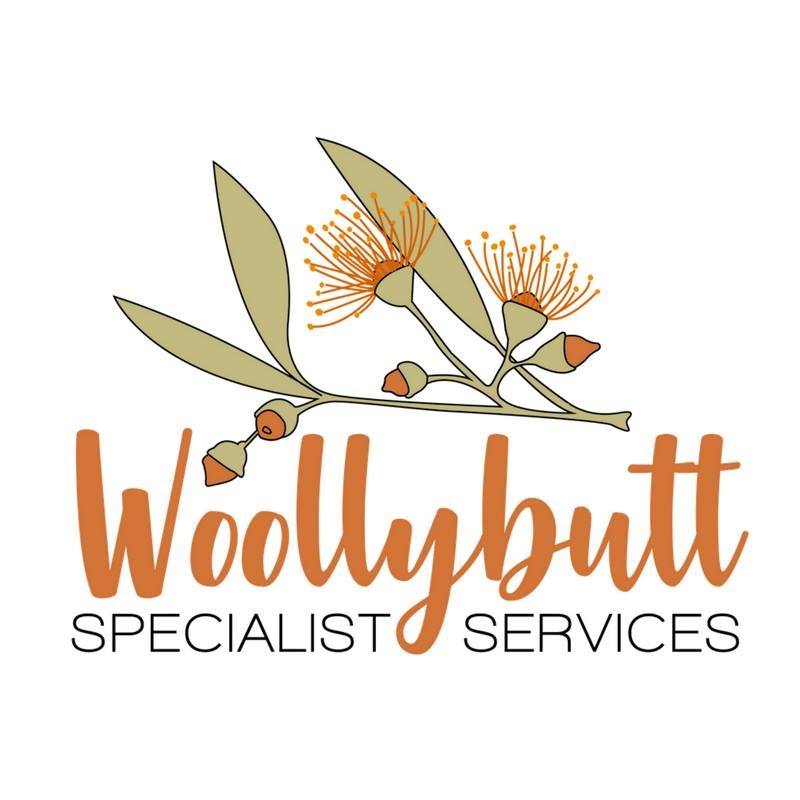 ABN

51433032296

NDIS Registered Provider

Darwin River

,

NSW

0841
Send enquiry
Cherry works with peo­ple to help them max­imise their indi­vid­ual potential. She does this by building a pos­i­tive rela­tion­ship in order to set up a safe secure place to explore abil­i­ties and any chal­lenges or con­cerns that may impact on achiev­ing goals and liv­ing a full and mean­ing­ful life. 
Work­ing with you, Cherry will cre­ate a plan on how to build capac­i­ty and deliv­er ther­a­py. To make sure there is a holis­tic under­stand­ing Woollybutt Specialist Services will con­sult, with con­sent, with oth­er impor­tant peo­ple such as fam­i­ly, friends, employ­ers or caregivers.
Cherry understands the rela­tion­ships between what peo­ple do, their health and their well-being, and works with you to help make every day liv­ing eas­i­er by man­aging ongo­ing symp­toms and pre­venting com­pli­ca­tions by:

Build­ing your knowl­edge and skills

Find­ing new ways of doing activities

Chang­ing the envi­ron­ment to suit your needs
Services include: 
Behav­iour Support

Woolly­butt Spe­cial­ist Ser­vices pro­vides behav­iour sup­port through a Pos­i­tive Behav­iour Sup­port frame­work. Sup­ports are pro­vid­ed for indi­vid­u­als who have a cog­ni­tive impair­ment to help them and their sig­nif­i­cant oth­ers devel­op and imple­ment pos­i­tive behav­iour sup­port strate­gies with the goal of reduc­ing behav­iours of concern.
This ser­vice includes func­tion­al behav­iour assess­ment and the devel­op­ment of plans, strate­gies and men­tor­ing to reduce behav­iours of concern.
Occu­pa­tion­al Therapy

Woolly­butt Spe­cial­ist Ser­vices offers occu­pa­tion­al ther­a­py assess­ment and goal-based inter­ven­tion. In par­tic­u­lar we are able to under­take func­tion­al assess­ments, assess­ment of activ­i­ties of dai­ly liv­ing, sen­so­ry assess­ments, skills devel­op­ment plans, risk assess­ment, and skills devel­op­ment plans.
Our organisation supports:
Culturally and linguistically diverse people
Diagnoses and conditions:
ADHD and associated conditions
Autism and related conditions
Deafness and hearing loss
Other intellectual/learning conditions
Other psychosocial/psychiatric
Service types our organisation supports:
Assessment of home modification requirements
Behavioural assessment and support